-Good for high heat applications 475 F standard
-Featuring Thermalwrap technology
-Insulation and meets flammability requirements
-High durability and mechanical strength
Test the cover at elevated temperatures set for 474 Degrees F
( Note the cover is only ½ the width of the roll )
Reading At  5:15 AM   placed cover on at room temperature
Reading At  5:40 AM  Temp = 363 F
Reading At  5:44 AM  Temp = 400 F
Reading At  6:00 AM  Temp = 474 F
Reading At  7:00 AM  Temp = 474 F
Safe to the touch at 474 F,  Easy to remove, and no damage to the cover
---
3 benefits of high heat covers:
1.) Protects surface
2.) Safety from burns
3.) Reduce running costs by insulating will not running or during heat up losing valuable energy
Laminators
Hot Oil Rolls
Electrically Heated Rollers
Curing Drums
Heated Sheet Die
Blown Film Die and Extruder's
Hot Oil Pumps
We sell material for wrapping additional ancillary piping and equipment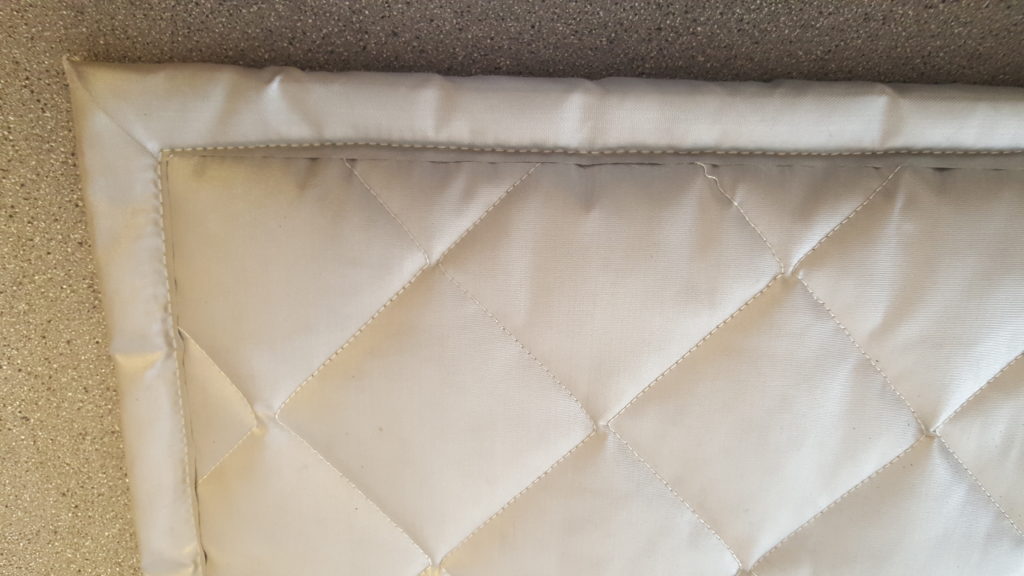 HIGH TEMPERATURE THERMAL SEAL (HT TS) – High Temperature Needle Mat
HT TS is a mechanically bonded glass fiber insulating blanket of uniform density that offers reliable superior performance at temperatures up to 1200″F (650″C).
HT TS meets UL requirements (Ref # R11184), all requirements of military specifications MIL-I-24244 and MIL-I-16411 and all pertinent automotive flammability specifications.
HT TS is manufactured from a well controlled assortment of long glass textile fibers to assure uniform mechanical bonding with no additional binders. Product quality is maintained through a carefully controlled needling process which creates uniform insulating efficiency during exposure to elevated temperatures.
HT TS is available in standard y." (6mm), Y,"(13mm), W (19mm) and 1″ (25mm) grades.